About Us
Your Trusted Denturist in Fort McMurray
Anne Keough, Denturist

CustomFit Denture Clinic is owned and operated by denturist Anne Keough. Anne graduated from Denturism with Honours from George Brown College in Toronto. She is certified in Suction (SEMCD) 2017, was BPS certified in 2017, and completed advanced suction training 2018. She takes pride in providing her patients with the highest quality of denture care and service. Her goal is to make each patient feel comfortable and relaxed while they are receiving their denture services.
CustomFit Denture Clinic offers a full range of denture services to meet your needs, whatever they may be. We look forward to helping you achieve a beautiful, natural-looking smile you will love to show off!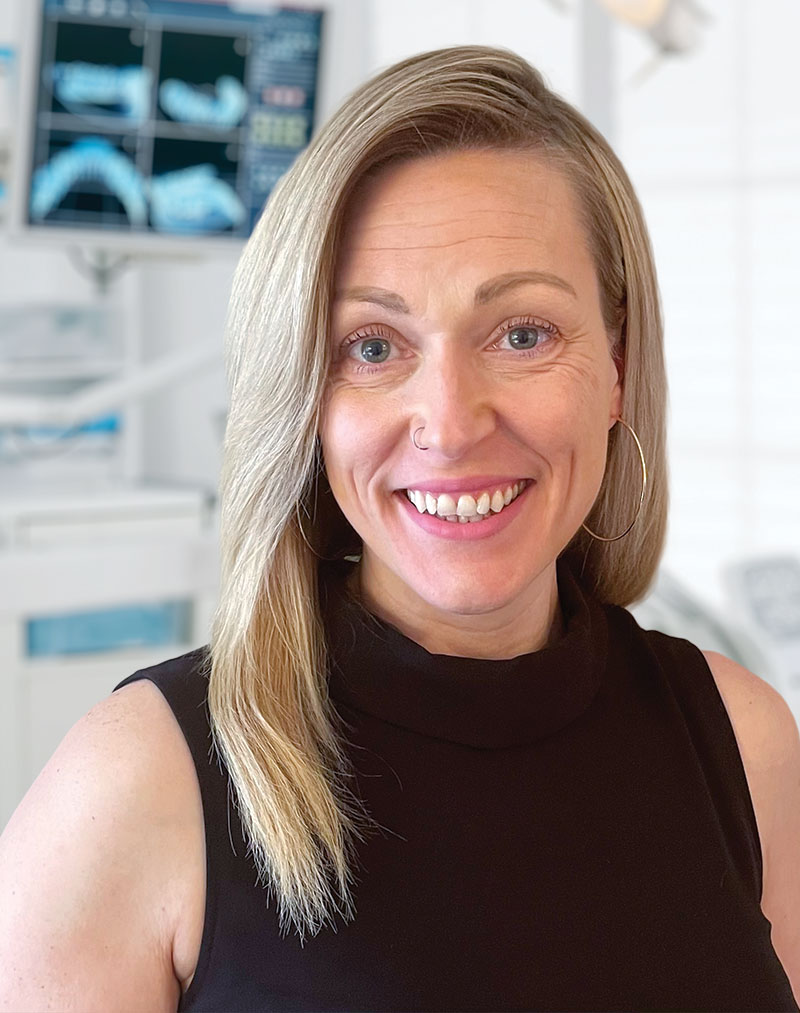 We are here to help you with your denture decision.
If you are considering dentures or have any questions about the services we offer, please call us today at (780) 881-1141 to schedule a free consultation. We would be happy to answer any of your questions and help you make an informed decision about whether dentures are right for you.
Happy Before and After Patients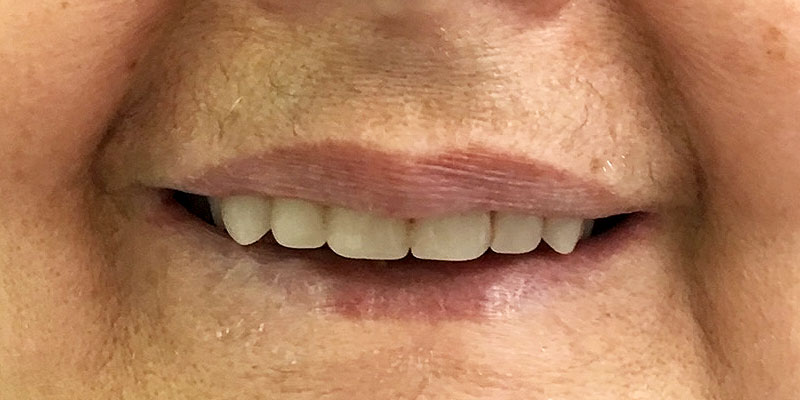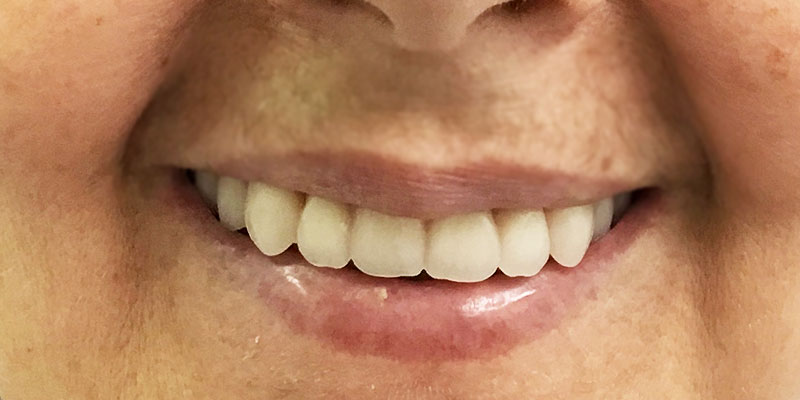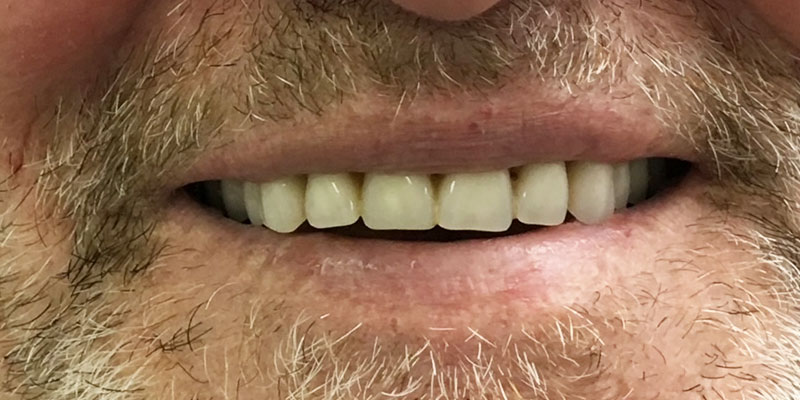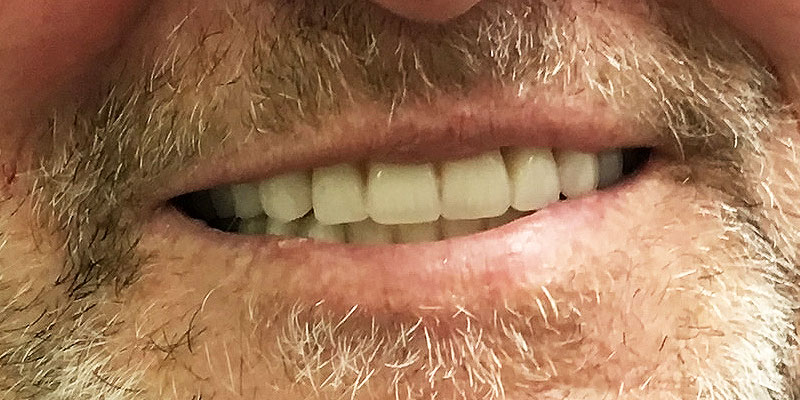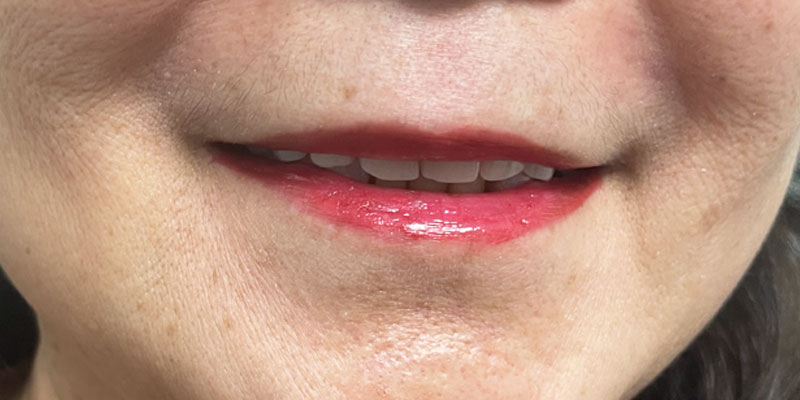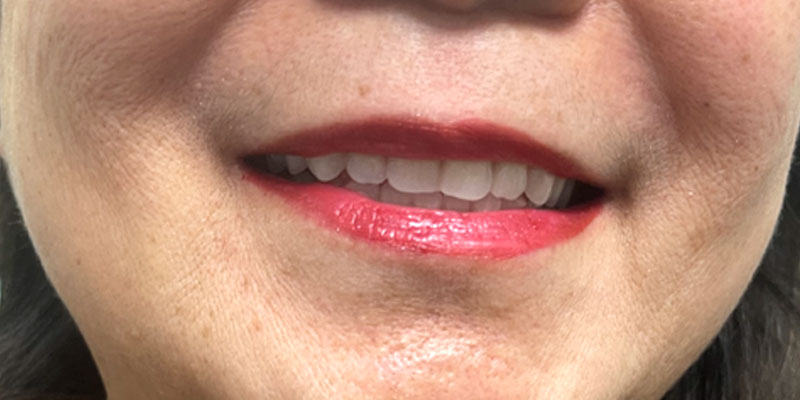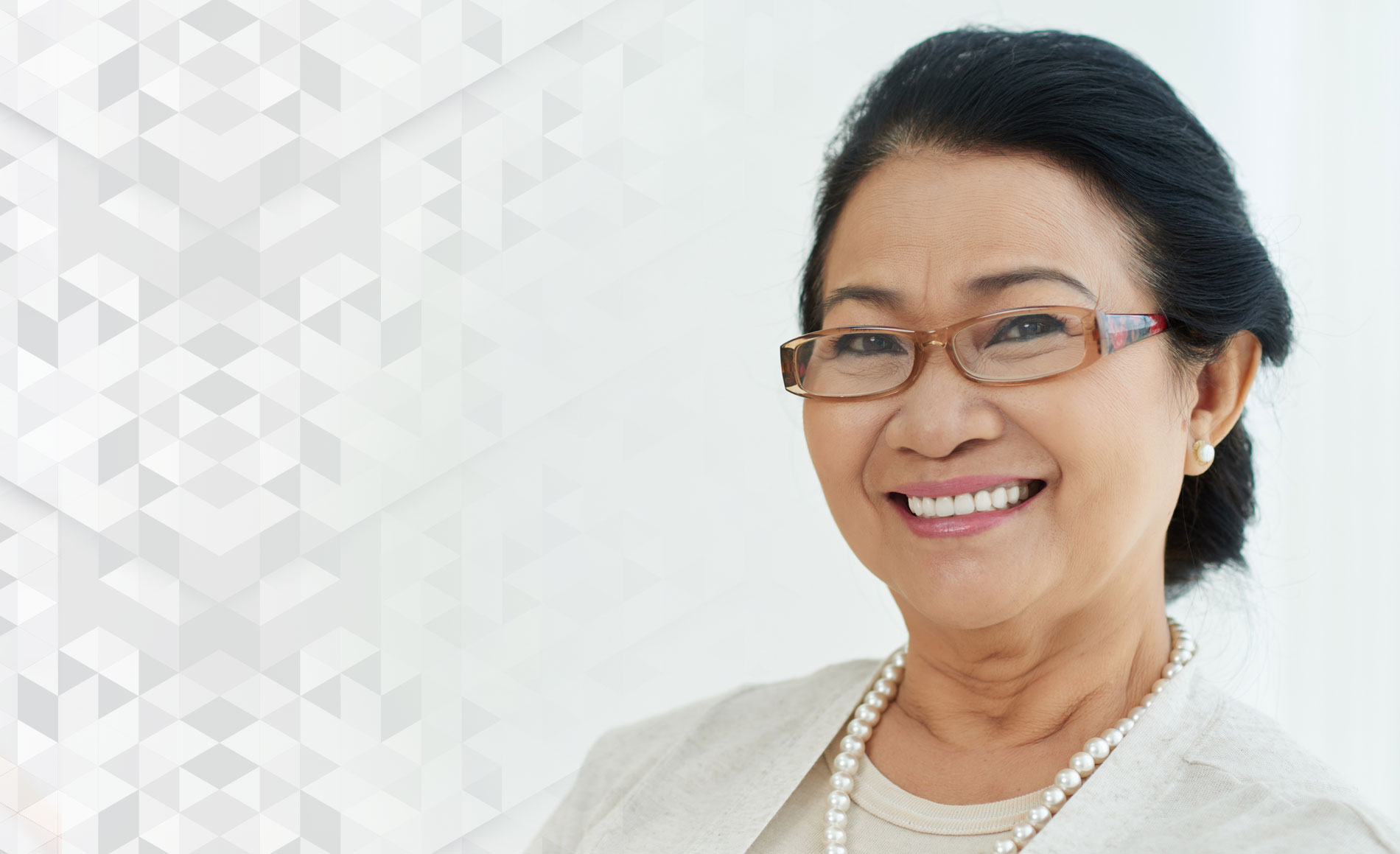 Find the CustomFit Denture Solution That's Right for You
Woooooooow Ann sure knows how to make top and bottom plates her work is awesome I would give e her 20 stars all day long Good job Ann I am so happy with my teeth thank u so much I recommend Ann 100 percent
I can't honestly say enough about this business 🥇 It's a awful feeling knowing you need dentures😢 however after speaking with the denturist and seeing the results you will feel amazing and most importantly confident in your smile 😁 If you need a denture, know they have come along way from when our parents had them. It sure opened my eyes and put me at ease with my just recent experience of having my lower teeth replaced with a denture. It's a emotional decision and found Anne to be very empathetic to my situation. She really put me at ease 💕 The only advice I can give is to keep them safe from your dog 🐶 😩 🦷
bridget garber
2022-11-30
There are no words or Stars enough to thank Ann for for the awesome job she done I had both top and bottom dentures done and they are absolutely beautiful and the care you get when you go in her office is unbelievable thank you so much Ann for all the work and care you do
There's not enough stars to rate the experience I encountered at CustomFit denture clinic. I was greeted with a smile from a couple good lookin gals who were very patient and thorough and patient with the process of my new denture…very friendly environment, the clinic was very clean and tidy as well… I was nervous from previous experiences with others denturists that I would have spaces between my teeth and the dentures wouldn't fit properly but the denturist assured me she would make sure it would be perfect and she wasn't kidding, very marvellous drop,, I literally walked out with a smile and a good shot of confidence,,, thanks again for your wonderful service CustomFit denture clinic !
Dr. Anne Keough was amazing to deal with. My mom had broken her dentures, and she was in to see her right away and within a hour her teeth were fixed. The service was fantastic and they were extremely friendly. Highly recommend Custom Fit Denture Clinic.

Discover the CustomFit Dentures Difference
If you're looking for trusted, high-quality dental care, look no further than CustomFit Dentures. Contact us today to schedule a consultation. We look forward to meeting you!
Frequently Asked Questions
What are my denture options?
There are two main types of dentures: partial and complete. Partial dentures are used when some natural teeth remain, while complete dentures are used when all of the natural teeth are missing. There are also several different materials that dentures can be made out of, including acrylic resin, metal, and porcelain. We'll work closely with you to ensure you get the type and material of denture that best meets your needs while also explaining all of the options available to you.
What are the benefits of dentures?
Dentures can improve your appearance, eliminate or improve dental pain, and help you to chew and speak more effectively. They can also help to support the facial muscles and prevent sagging. Of course, dentures also have the added benefit of giving you back your smile!
Do I still need to see a dentist if I have dentures?
Yes! Even though you no longer have natural teeth, it's still important to see a dentist regularly. They can check the fit of your dentures and make sure they're in good condition. They can also help to spot any early signs of oral problems.