Denture Services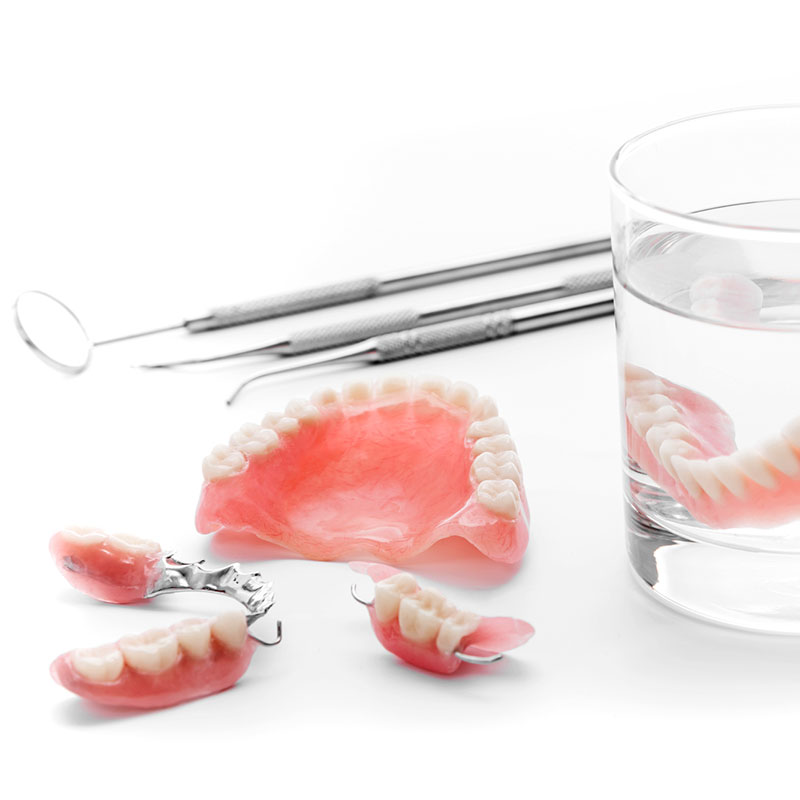 Our Denturist Will Create a Denture That's Right for You
At CustomFit Denture Clinic, we know that each patient has different denture needs. That's why we offer a variety of denture services, including complete dentures, SEMCD dentures, partial dentures, denture repairs, and immediate dentures. No matter what your unique situation may be, our team will work with you to find the best solution for your smile.
Denture Cleaning and Care Tips
Caring for your dentures is an integral part of maintaining your oral health. Here are some tips to help you keep your dentures clean and in good condition:
Rinse your dentures after every meal.
Brush your dentures at least once a day, using a soft-bristled brush and nonabrasive cleanser.
Soak your dentures overnight in a mild denture cleaning solution.
Avoid using harsh chemicals or abrasives when cleaning your dentures.
See your dentist for regular checkups and cleanings.
By following these simple tips, you can help ensure that your dentures stay clean and in good condition for many years to come.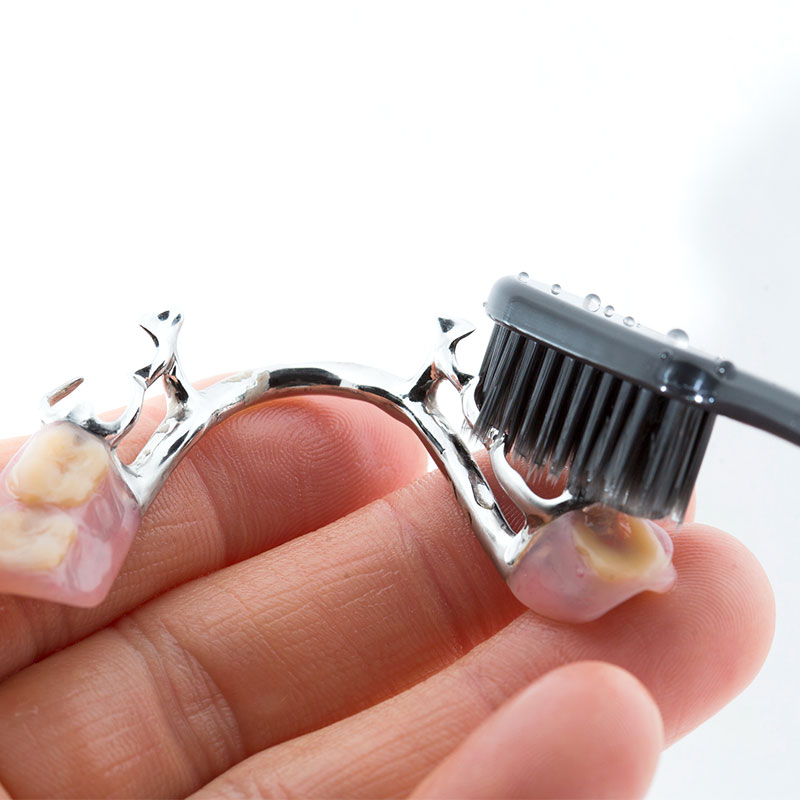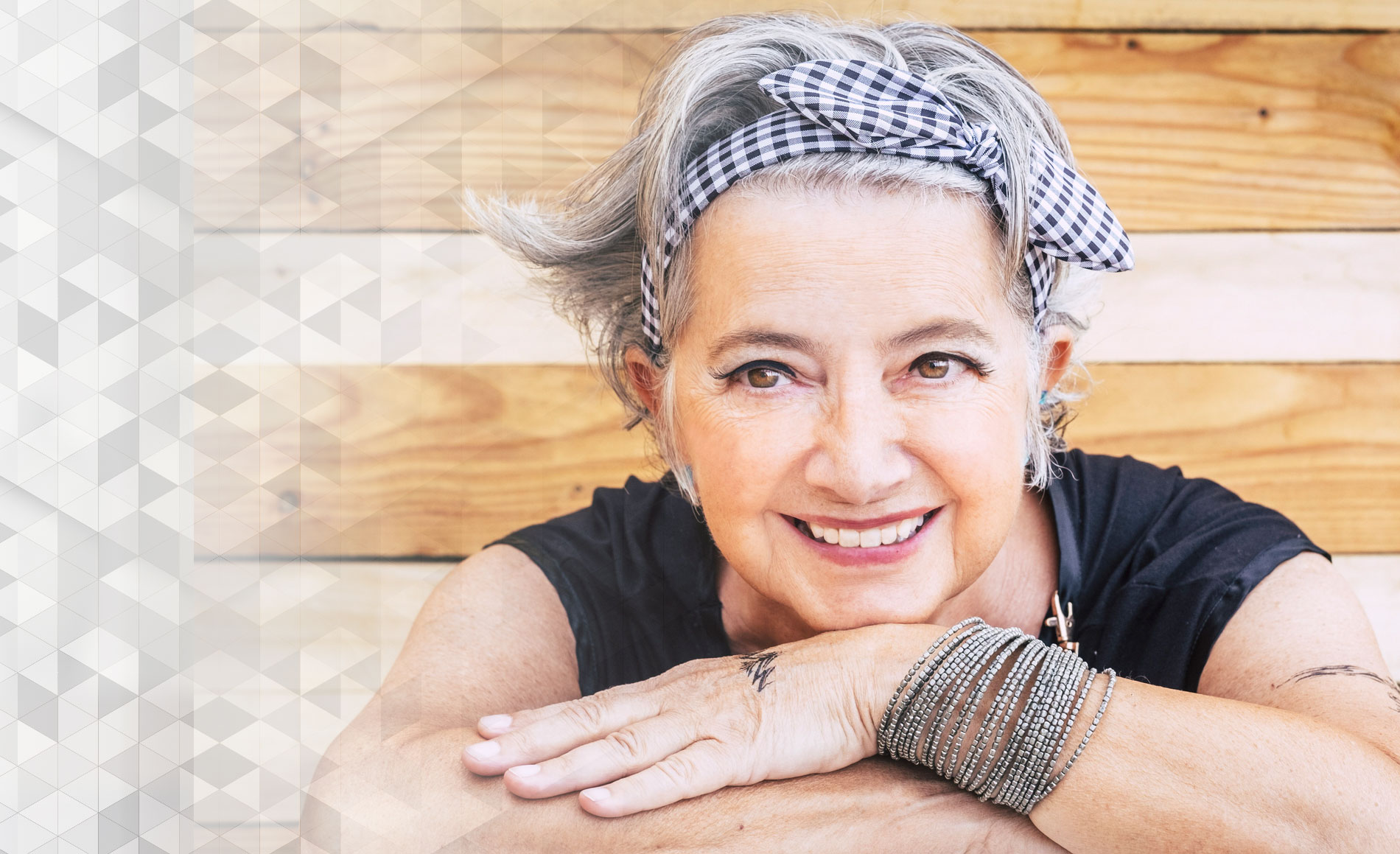 We Offer the Denture Services You Need
Dentures in Fort McMurray
We understand that custom-fit dentures can be life-changing for our patients. We also know that there are many options to consider when it comes to choosing the best dentures for you. To ensure all of your denture needs are met, we offer a wide range of denture services in Fort McMurray.

Discover the CustomFit Dentures Difference
If you're looking for trusted, high-quality dental care, look no further than CustomFit Dentures. Contact us today to schedule a consultation. We look forward to meeting you!
Frequently Asked Questions
Can I wear dentures all the time?
If you have removable dentures, it is helpful to take them out at night so that your gums can rest. You should also remove your dentures when eating hard or sticky foods and brush them regularly to keep them clean.
How long do dentures last?
The lifespan of your dentures varies depending on how well you take care of them. With proper care, your dentures can last for many years. Be sure to brush them daily and avoid chewing hard or sticky foods. You should also remove them at night and soak them in water or a denture cleanser.
What is the difference between a dentist and a denturist?
A dentist is a medical doctor who specializes in the diagnosis, treatment, and prevention of oral diseases. A denturist is a dental technician who specializes in the fabrication and fitting of dentures.