Full Dentures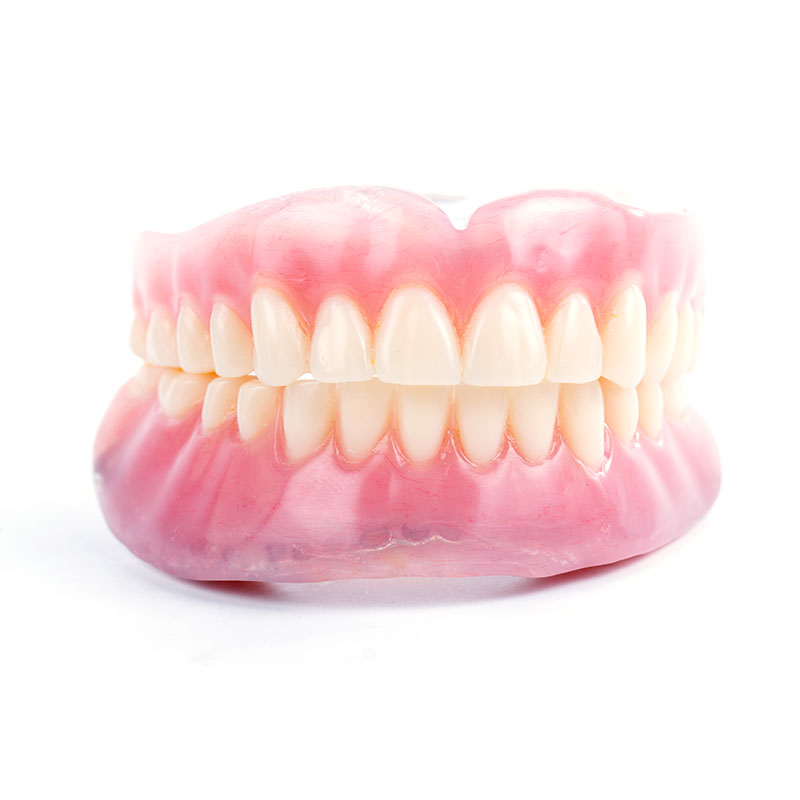 Full Dentures in Fort McMurray
Complete Your Smile
When it comes to replacing all of your natural teeth, dentures are a tried-and-true solution! With full dentures, you can enjoy a full set of beautiful teeth that look and feel natural. At CustomFit Denture Clinic in Fort McMurray, we can create custom full dentures that fit comfortably and securely.
What are Full Dentures?
Full dentures, sometimes called "false teeth", are prosthetic devices made to replace all of the natural teeth in your upper or lower jaw – or both! They consist of artificial teeth set into a base made of acrylic plastic or metal. The base is shaped to fit snugly over your gums, and suction or bonding agents are used to keep them in place.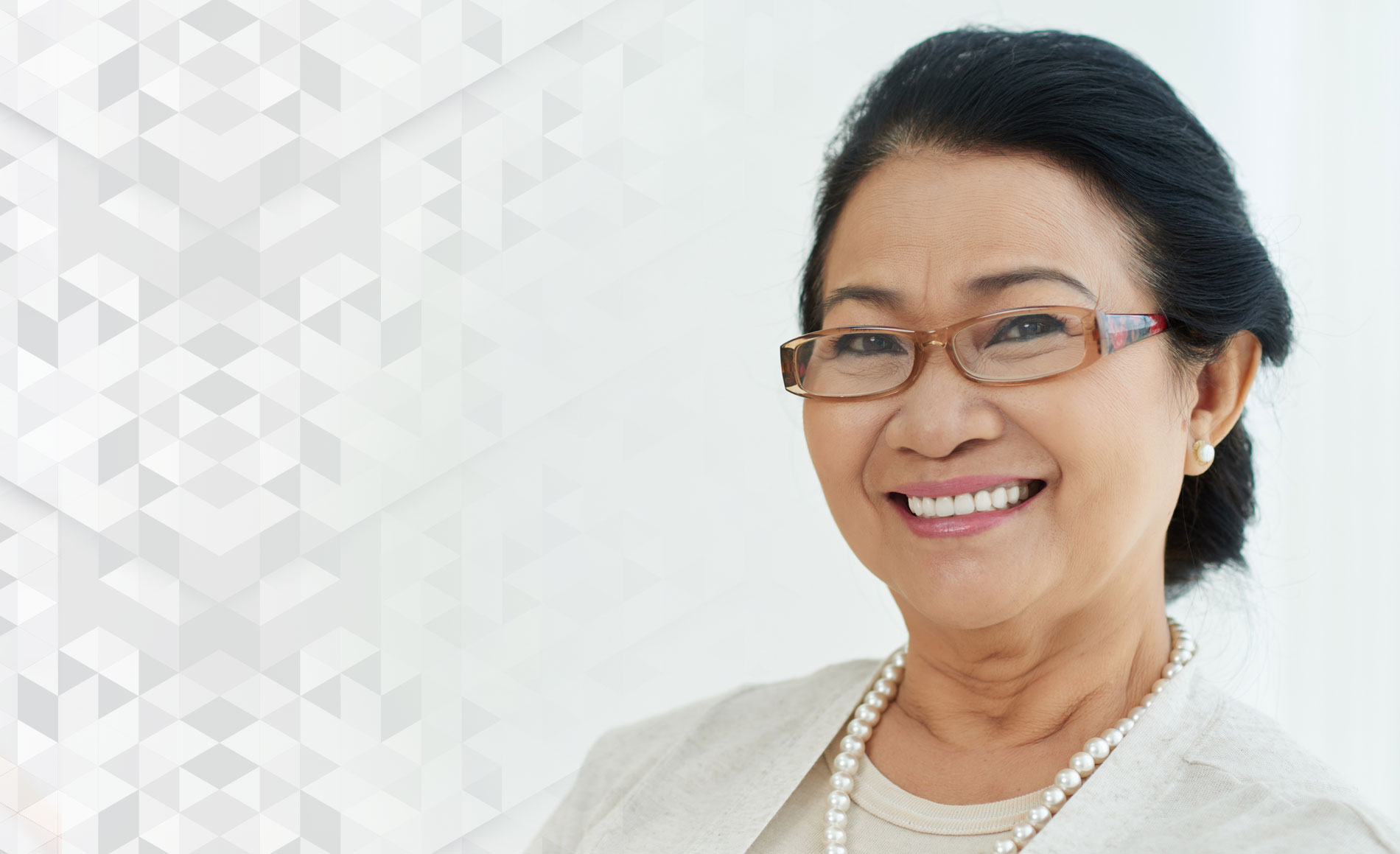 Are CustomFit Complete Dentures Right for You?
Find Out if You're a Good Candidate
If you are missing all of your natural teeth, complete dentures may be the right solution for you. Or, if you're experiencing ongoing pain and other dental issues, complete dentures can help to improve your quality of life.
At CustomFit Denture Clinic, we will work with you to determine if complete dentures are the best solution for your needs. We will take into consideration your budget, lifestyle, and overall oral health.
Schedule a Consultation
If you're considering complete dentures, contact CustomFit Denture Clinic in Fort McMurray today to schedule a consultation! We will be happy to answer any of your questions and help you make an informed decision about the best dentures for you.

Discover the CustomFit Dentures Difference
If you're looking for trusted, high-quality dental care, look no further than CustomFit Dentures. Contact us today to schedule a consultation. We look forward to meeting you!
Frequently Asked Questions
Are full dentures permanent?
Denture teeth themselves are not permanent. They will eventually need to be replaced due to wear and tear, as well as changes in your mouth over time. If you have dentures on implants, the implants themselves are designed to be a lifelong solution for most patients. However, the restoration placed on the implants typically needs to be replaced every 7-10 years, depending on oral health and how well the dentures are cared for.
Can you eat with complete dentures?
You can eat with complete dentures, but it may take a little getting used to. It's important to start with softer foods and cut your food into smaller pieces. Chewing slowly and evenly on both sides of your mouth will help you get used to your new dentures and avoid any discomfort.
As you get used to wearing dentures, you'll be able to eat most of your favorite foods!
How do I care for complete dentures?
Complete dentures should be soaked in a mild denture cleaner daily that your denturist recommends. Be sure to brush your gums, tongue, and roof of your mouth every day as well. This helps remove plaque and bacteria that can cause bad breath and other dental problems.