Denture Repairs & Relines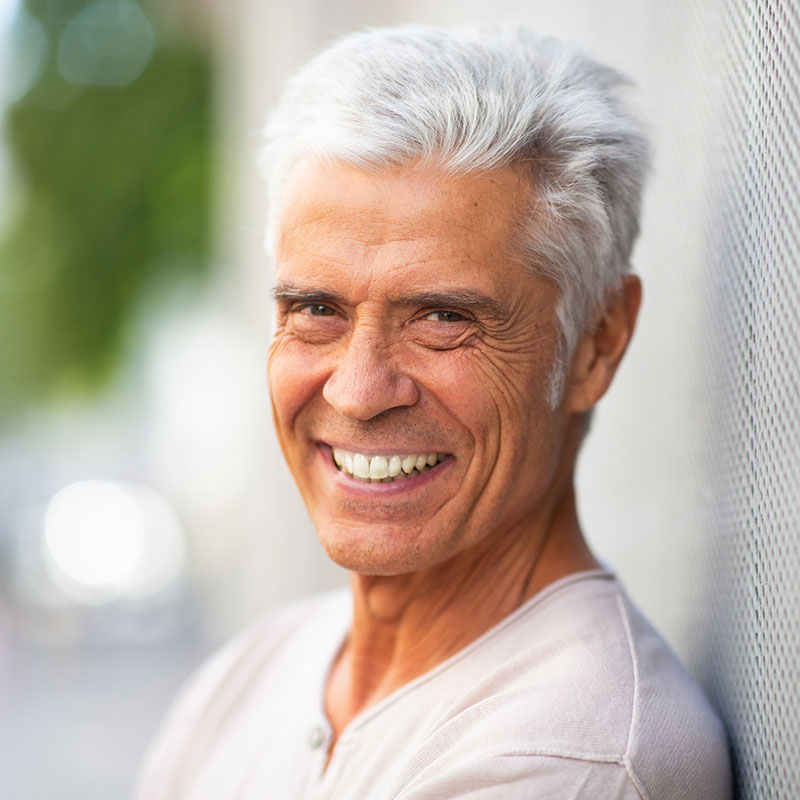 Repair and Reline Your Dentures in Fort McMurray
Fix Your Dentures Fast
If your dentures could use some TLC, call the team at CustomFit Denture Clinic to book an appointment. We provide high-quality denture repairs and relines in Fort McMurray so you can wear your dentures with confidence again.
Denture Repairs
Whether your dentures have cracks, chips or other damage, our team can fix them. We understand that accidents happen and that sometimes dentures just need a little bit of love to keep them going.
Types of Denture Damage
There are many ways your dentures can be damaged. Here are some of the most common types of damage we see:
Cracks: These can occur if your dentures are dropped or stepped on.
Chips: Small pieces of your denture can break off if they're dropped or hit against a hard surface.
Wear and tear: Over time, your dentures will start to show signs of wear and tear. This is normal and our team can help to repair any damage.
Missing teeth: One or more teeth can come loose from your dentures, leaving gaps in your smile.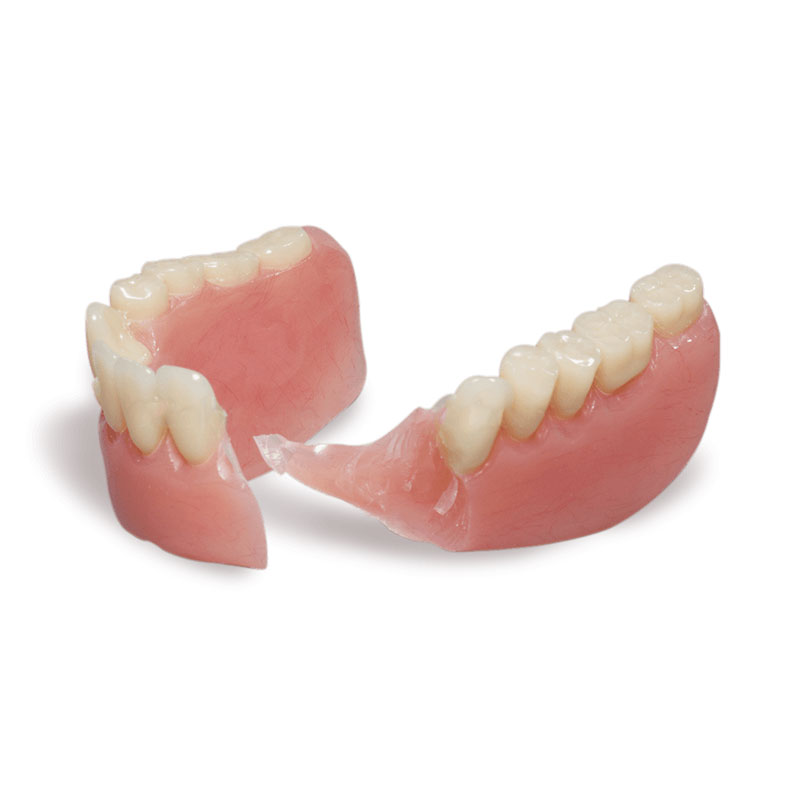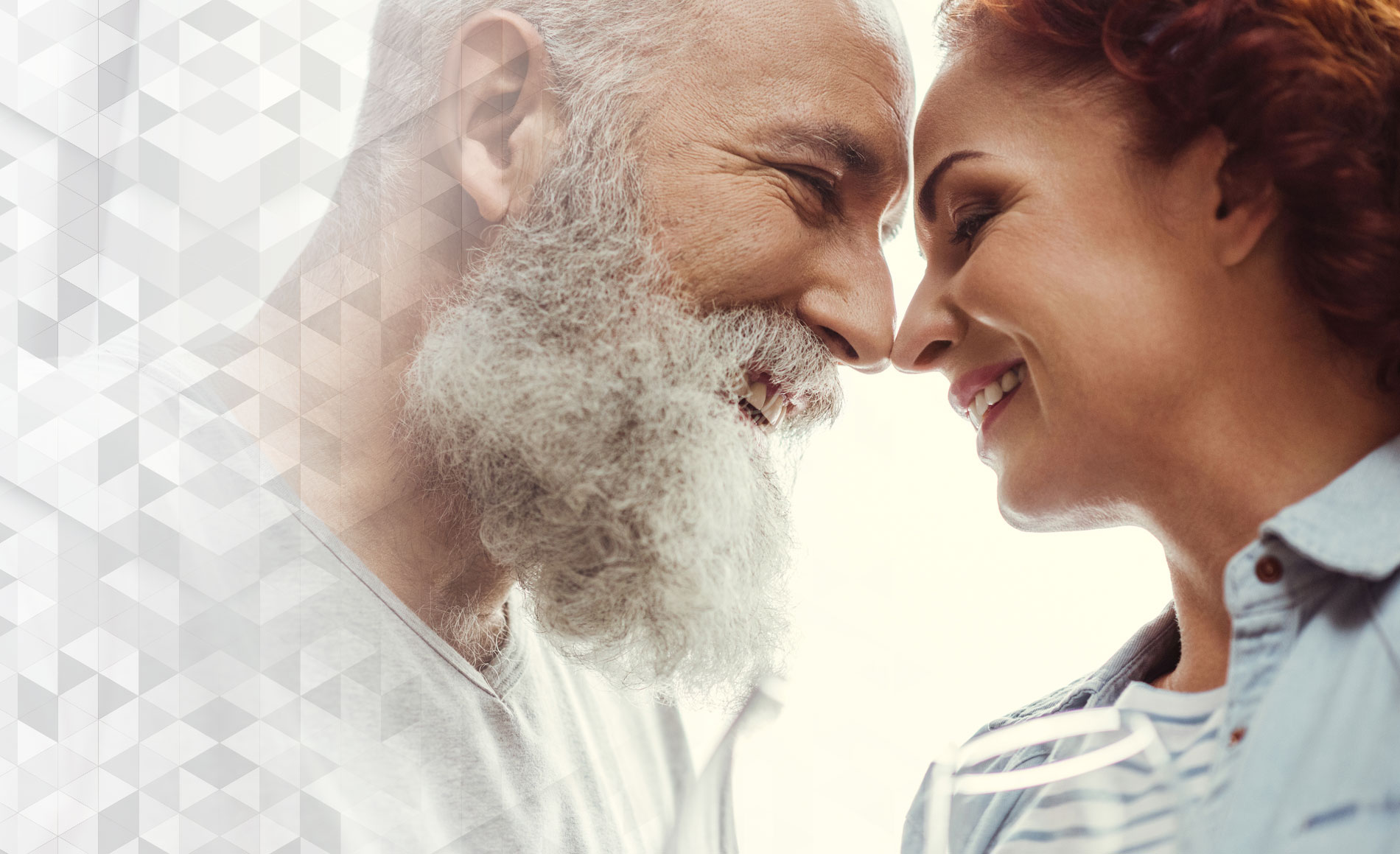 Improve & Restore Your Dentures
Denture Relining
If your dentures don't fit as well as they used to, we can help. Over time, the shape of your mouth can change, which means your dentures might not fit as snugly as they once did. A denture reline is a simple procedure that involves adding more material to the base of the denture to make it fit better—fast!
If you're experiencing any of these problems, call CustomFit Denture Clinic today to book an appointment for a denture reline. We'll make sure your dentures fit comfortably and securely and look their best.
Signs Your Dentures Need to Be Relined
There are a few signs that might indicate your dentures need to be relined:
Your dentures feel loose
Your dentures don't stay in place when you eat or talk
It feels like air or food is getting trapped under your dentures
You've started to develop sores on your gums
Your dentures just don't feel comfortable anymore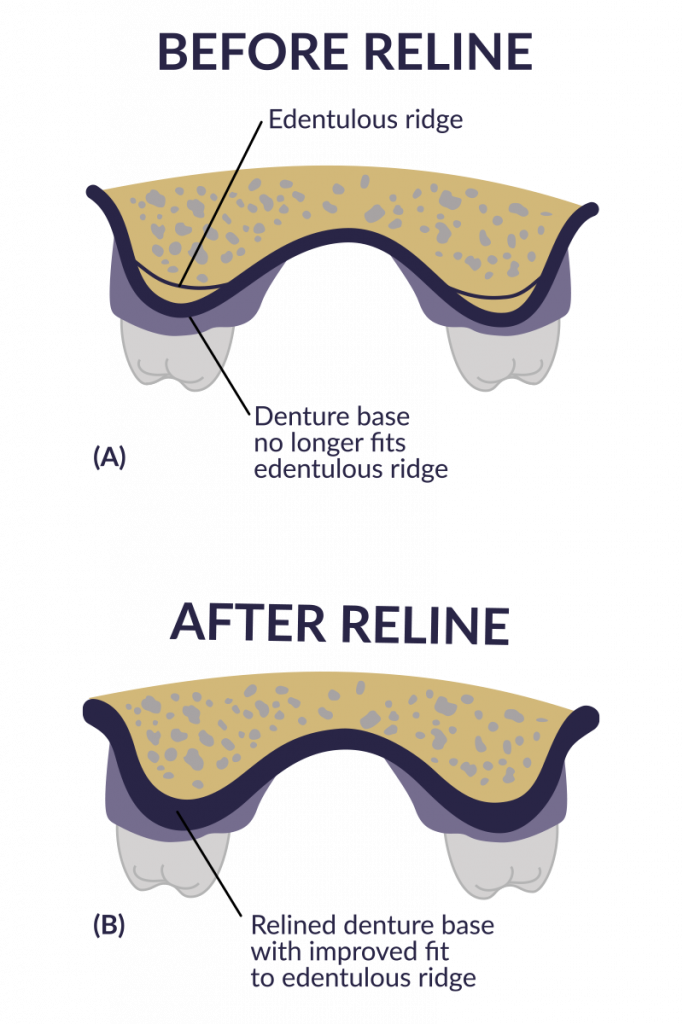 Discover the CustomFit Dentures Difference
If you're looking for trusted, high-quality dental care, look no further than CustomFit Dentures. Contact us today to schedule a consultation. We look forward to meeting you!
Frequently Asked Questions
How much are denture repairs?
The cost of denture repairs will vary depending on the type and severity of the damage. Our team will be able to give you an estimate after assessing the damage to your dentures.
Can my dentures be repaired if they're cracked?
Yes, most cracks in your dentures can be repaired.
Can I get a denture reline if I have partial dentures?
Yes, we can provide a reline for partial dentures as well as full dentures.