Sports Guards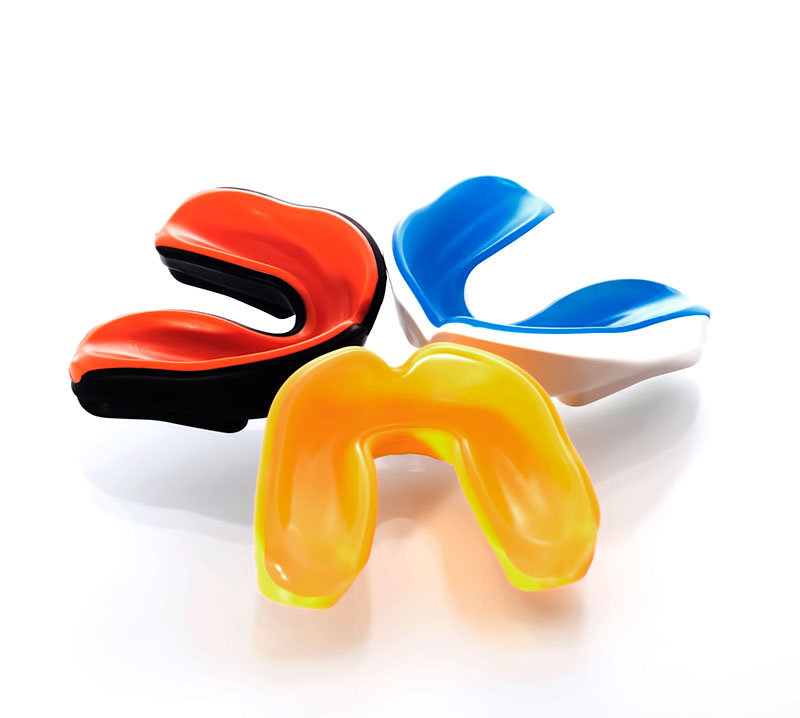 Sports Guards in Fort McMurray
Protect Your Teeth and Dental Tissues
If you or your child play contact sports, protecting the teeth and gums with a custom sports guard is essential! At CustomFit Denture Clinic, we can create a comfortable, custom-fit sports guard that will help prevent injuries to the teeth and gums.
Do You Need a Sports Guard?
While any sport that involves contact with another player or object has the potential to cause an injury, there are some sports that are particularly high-risk. Common high-risk sports that require a sports guard include ice and field hockey, football, martial arts, rugby, boxing, and basketball.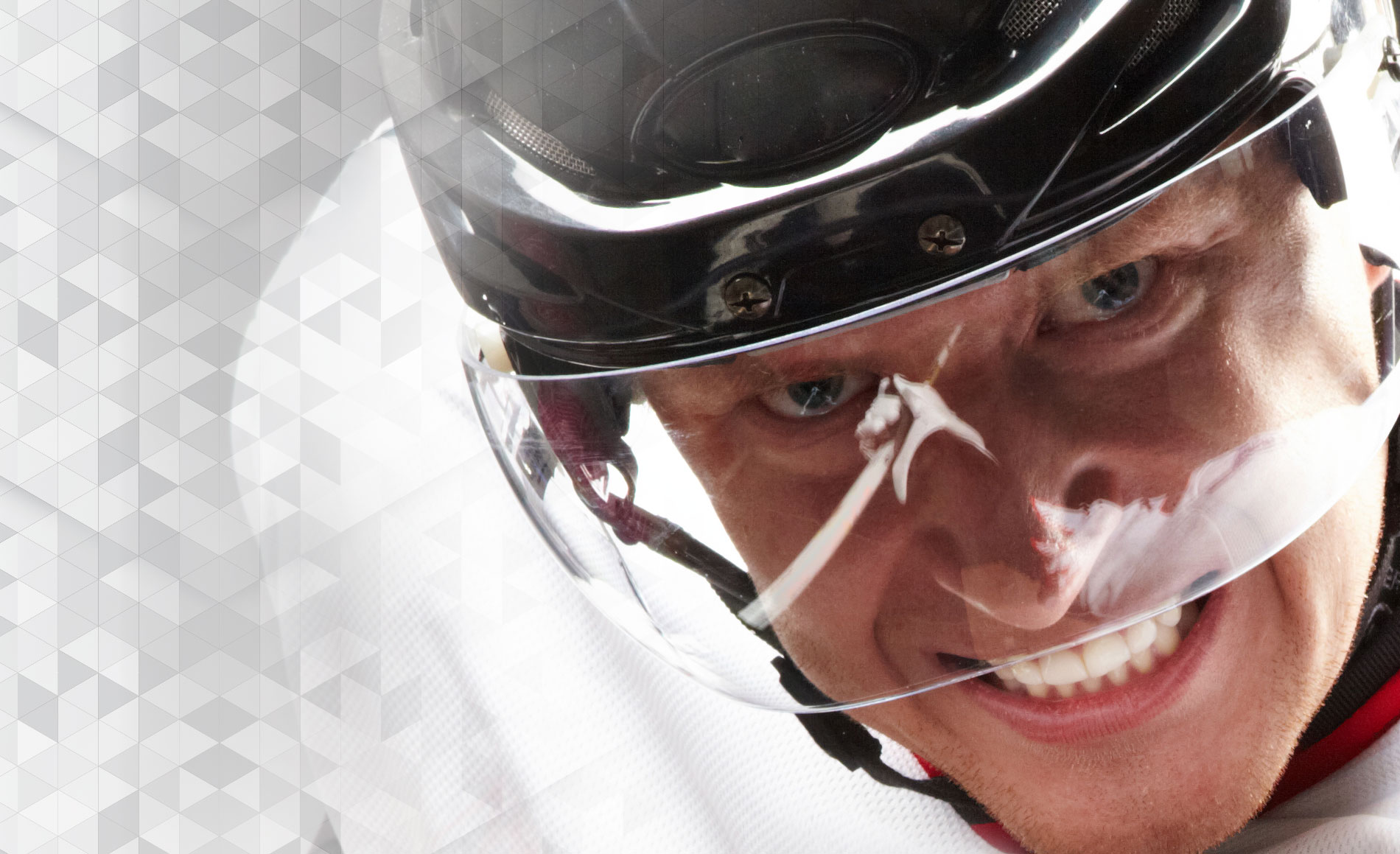 Give Your Teeth the Protection They Deserve
Don't Leave Protection to Chance
Rather than relying on a "one size fits all" sports guard from a sporting goods store, come to CustomFit Denture Clinic for a custom-fit sports guard that will provide superior protection and comfort. Our experienced team will take impressions of your teeth in order to create a perfectly fitting sports guard.
Benefits of Custom Sports Guards
Protects teeth from being chipped or broken
Helps to prevent injuries to the gums
Can be custom-fit for a comfortable, secure fit
Allows you to play with confidence knowing your teeth are protected
Some evidence suggest sports guards can help prevent concussions by mitigating head trauma and impact

Discover the CustomFit Dentures Difference
If you're looking for trusted, high-quality dental care, look no further than CustomFit Dentures. Contact us today to schedule a consultation. We look forward to meeting you!
Frequently Asked Questions
How do I care for my sports guards?
Your sports guard should be cleaned after each use with soap and water. Be sure to store it in a clean, dry place when not in use.
Do I really need a sports guard?
If you are involved in any type of contact sport, wearing a mouthguard is essential in order to protect your teeth and gums. A custom-fit sports guard from CustomFit Denture Clinic will provide the best protection possible.
Are mouth guards uncomfortable?
A properly fitting mouthguard should not be uncomfortable to wear. At CustomFit Denture Clinic, we take impressions of your teeth to create a sports guard that will fit snugly and comfortably.