COVID-19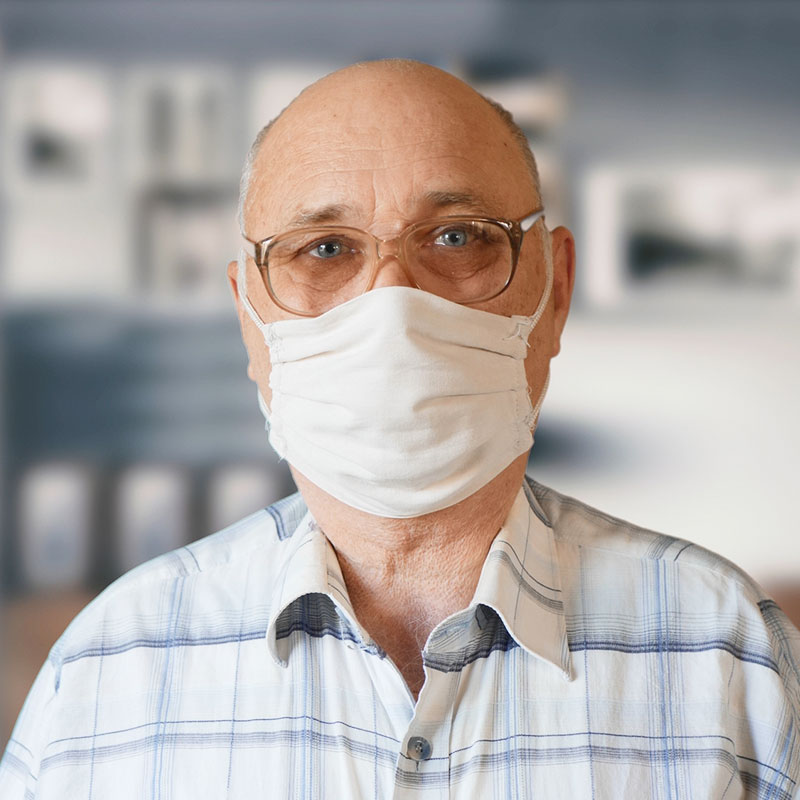 Ensuring Your Safety
Safety procedures are in place to keep you safe
Your safety is of utmost importance. To ensure you stay safe while you visit our clinic, we have implemented new policies and procedures for our patients and our staff.
We are working by appointment only and screening patients prior to their appointments.
Along with the advanced safety and cleaning protocols already in place prior to COVID-19, we have added new measures for your peace of mind and safety.
In accordance with new health guidelines, we are limiting the number of patients inside our clinic. Please come alone (when possible) and do not arrive early.
Our added safety protocols include:
Personal protective equipment: During your treatment, our staff wears full PPE, including a mask.
Limiting patient flow: To minimize the number of people in our clinic at any time, we are working by appointment only and ensuring sufficient time between appointments.
Vaccinations: In addition to keeping up to date with our regular vaccinations, all members of our office team have been fully vaccinated against COVID-19.